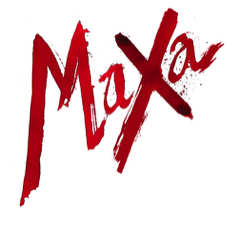 Here's a selection of demos from the score.
Most of these tracks are performed by Michael & Sarah-Louise
but some feature the following talented singers, to whom we are very grateful:
Anne-Marie Piazza as Maxa, Nigel Richards as Paulais, Scott Hunter as Claude, Lucy Trodd as Lucette.
Song 3. When Do I Get To Live?
Maxa's 'I Want' song.
Song 8. So Perfect
Claude the technician is in love with Maxa. Lucette the stage manager is in love with Claude.
They sing of their unrequited love.
Song 14. Worship
Maxa finally has the fame and success she desires.
With the whole of Paris at her feet, she is unaware of what evil lies in wait.
Song 16. & 17. Entr'acte / We've Paid
We've Paid! features two couples from the audience. A bawdy, fun song about theatre etiquette.
Song 18. Some Stains Won't Wash Out
After a violent incident backstage, Lucette begins to question what she might have seen.
Song 20. Modern Women
Company actor Paulais and theatre manager Henri complain about the advances of women's right.
Song 22. Who Am I?
Maxa, in the depths of grief and having walked out of her position at the theatre, tries to find a way fowards.
Song 24. You Have A Voice
Maxa and Margueritte are hungry for revenge.